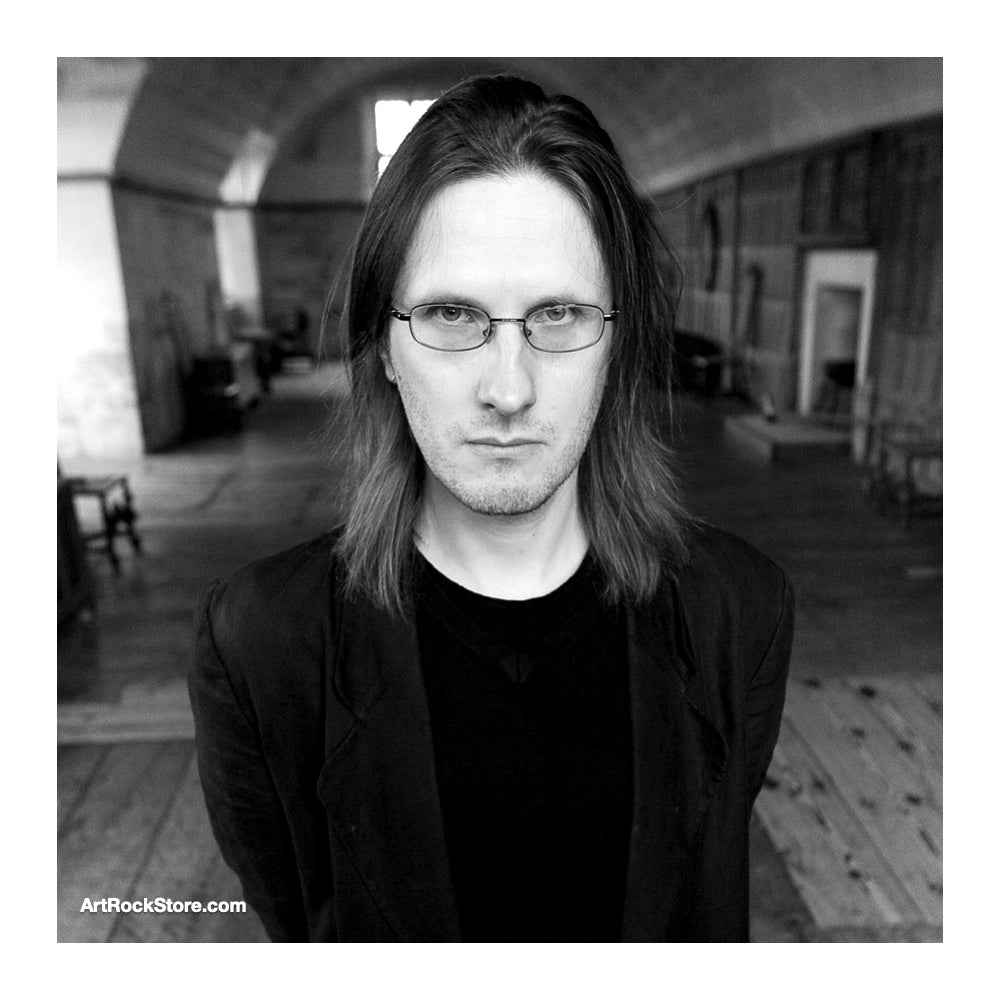 Steven Wilson | Artist
Steven Wilson is an English musician, singer, songwriter, and record producer born 1967 in Kingston upon Thames, UK. Wilson is a prolific recording artist, in bands and as a soloist under his own name and under various aliases. He is mostly recognised as the founder, singer, guitarist and songwriter of progressive rock bands Porcupine Tree and No-Man. He is also renowned for his production work remixing many classic Prog albums for bands such as Yes, King Crimson and Jethro Tull. Outstanding solo albums include Insurgentes, Grace for Drowning, The Raven That Refused to Sing and Hand Cannot Erase.
Artist Website: stevenwilsonhq.com
Featured Albums: Steven Wilson
Related Artists: Porcupine Tree, No-Man, No-Man is an Island, Bass Communion, I.E.M.
---
---
Share this Page